About Our Company
Blocktech MEP is a professional recruitment organisation providing solutions with high quality specialists for our client's contract delivery and permanent needs across the UK and Europe.
Working with only a select group of Clients, we can provide an exceptional service that offers optimum time management, and a one to one personalised service. We are large enough to be professional, deliver quality candidates and bespoke services whilst being small enough to care about your business and nurture our relationship.
As a professional recruitment service, Blocktech MEP was set up to offer a different approach "A breath of Fresh Air" with USP's and bespoke options on offer to our growing client base.
Specialising in all MEP, and Construction project roles ensures we can offer a range of professionals spanning the lifecycle of our client's projects including Ops Directors and Project Managers through to MEP Managers, CAD Designers, Supervisors, Engineers, Electricians and fitters to name just a few.
Our partner relationship with our Clients ensures that, as a workforce provider, Blocktech MEP collaborates to keep projects on track at any stage of the process. " We are on the journey to support you"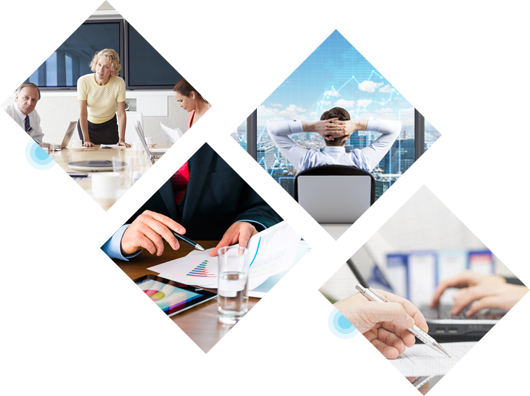 Our Bespoke services and USP's in a short summary:
(For further info on a subject please click on services above)
I am sure you have worked with or come across individuals and thought I'd love that person in my business. How do I get them?
To save you a potentially embarrassing situation, conflict of interest or a commercial mistake come to us.
With our versatile virtual set up we are able to work from client's offices for quick delivery of large numbers. Allows constant bounce back and feedback between us and the project manager.
Technical Quality Control
Tired of hearing" Recruitment technical expert in xyz"?
So are we! As recruiters we have an understanding but usually no site experience which is why we at Blocktech Mep have a technical support team that any of our consultants can access.
On Pharmaceutical, Data Centres, and similar specialized builds we have our technical advisor review any senior Cv's and call the candidates before the delivery team issue them to our clients for quality assurance.
We also have former tradesman who work with us on our delivery team who have both worked on various build projects giving them a slightly better insight than your average recruiter.
As well as a contingency workforce supplier, Blocktech MEP pride ourselves on our package of works labour solution. Contact us with your forecast and we will support you every step of the way.
Getting a quick response from quality sub-contractors in your supply chain can sometimes prove a challenge, especially working away from your base location.
Blocktech MEP offers a service to organise and manage the tender process. We have a vast network of quality vetted sub-contract companies across the Uk and Europe